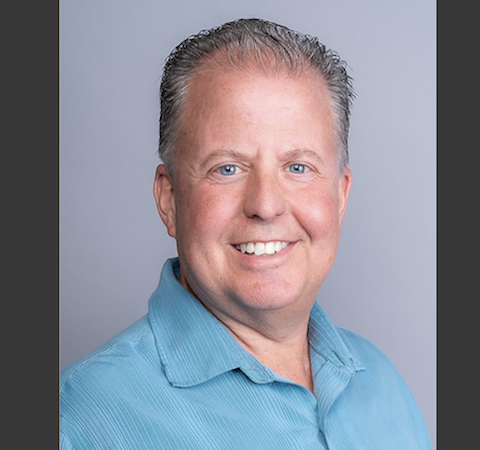 Guest: Dave Elliott
Age: 53 years
Location: Baltimore, MD, USA
Bio: When it comes to relationship transformation, Dave Elliott is a noted expert, author, international speaker and an accomplished coach who gets results for his clients all over the world. He's especially gifted at teaching smart, amazing women how to bring out the very best in men – rather than suffering through their worst. Whether he's sharing his expertise in books or products or on some of today's most widely-read relationship websites or on TV, radio or stage, you'll come away with the new awareness, skills and strategies to get the breakthrough results you really want and need.
The world needs more: As a relationship coach, I want to say Peace Love & Understanding but Elvis Costello beat me to that. And your wife beat me to Peace Love & Gummy Worms. ;-) I have some other ideas, too.
WOW factor: I see the greatness in my clients before they, themselves, see it and then I reflect it back to them. At the same time, I encourage them & help them close the gap between where they are & where they want to be. I have dozens of examples of this in my "Very Satisfied Client Club."
Favorite Color: Purple...I'm a Baltimore Ravens season ticket holder for more than 20 years!
Play Now